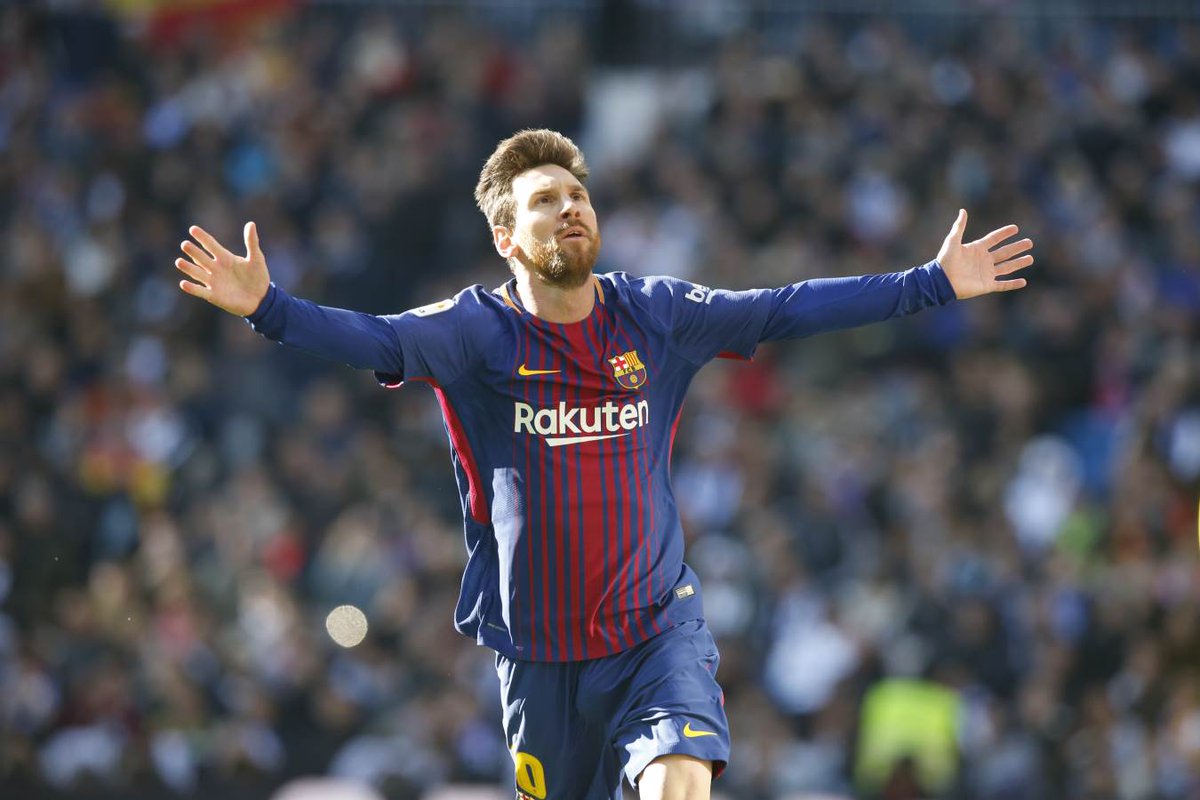 He has scored more goals against Los Blancos than any other player in history
displaying his love affair with the back of Madrid's net.
The Barcelona superstar struck from the penalty spot in the second half of a 3-0 win in
El Clasico at the Santiago Bernabeu on Saturday, notching his 17th goal against Los Blancos in La Liga.
See Also: Shocking: Messi plot Ronaldo's downfall!
His goal from 12 yards out in the Spanish capital was also his 25th in all competitions against Madrid.
And that wasn't the only milestone Messi achieved on Saturday, with the 30-year-old also recording his 200th assist for Barca in all competitions.
Does this set him aside as Madrid's fiercest rival? You are entitled to your own opinion.

Subscribe to our newsletter for more updates on Sports.