Neutrals were no doubt thrilled by the pulsating London derby as well as the accompanying margin.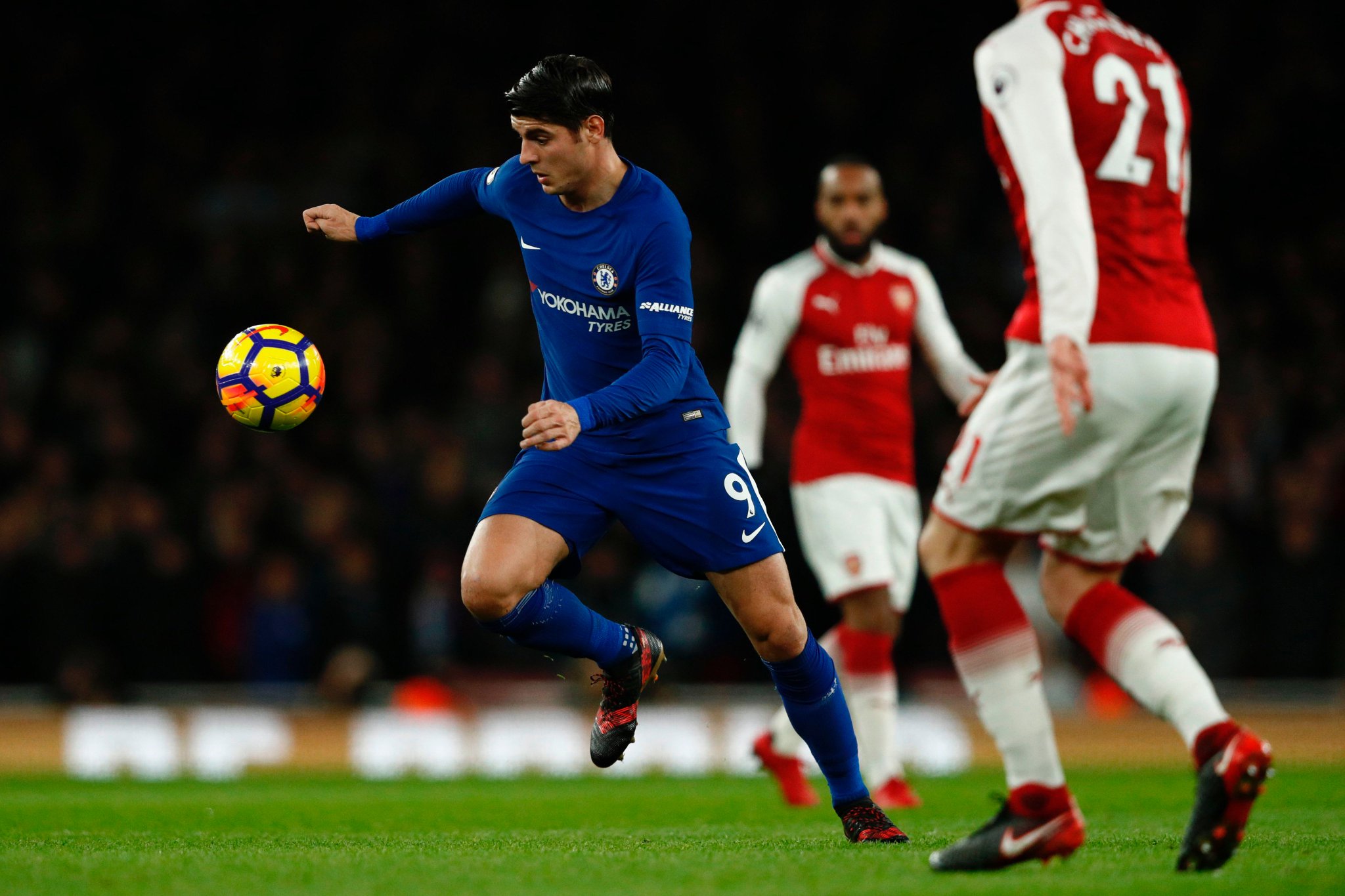 However, supporters and pundits alike threw sticks at Spanish striker, Alvaro Morata for being profligate in a match that saw him presented with a flurry of opportunities.
While some are calling for the head of the striker, the one who calls the shot at Chelsea is solidly behind him. Speaking to reporters after the match at the Emirates, Conte said:
'This is not a lucky period for [Morata]. In the last game against Stoke, I said it's important for the striker to have chances. Today he had chances to score, but this is football. I am very happy for his commitment.'
'If you score your confidence is up. In this case confidence can go down but he's young and must continue to work. He will see the goal is coming.'
Chelsea will be hoping Morata gets back to scoring form so that they can improve on this 2-2 draw when they face Arsenal next Wednesday in the League Cup semifinal.
For latest news updates, follow us on Twitter and Instagram @mntrendsblog. You can also like us on Facebook "Mntrends Blog" or subscribe to our blog below.