With the fuss about a move away from the Emirates for Alexis Sanchez adding steam, it is no surprise that Kevin De Bruyne has weighed in.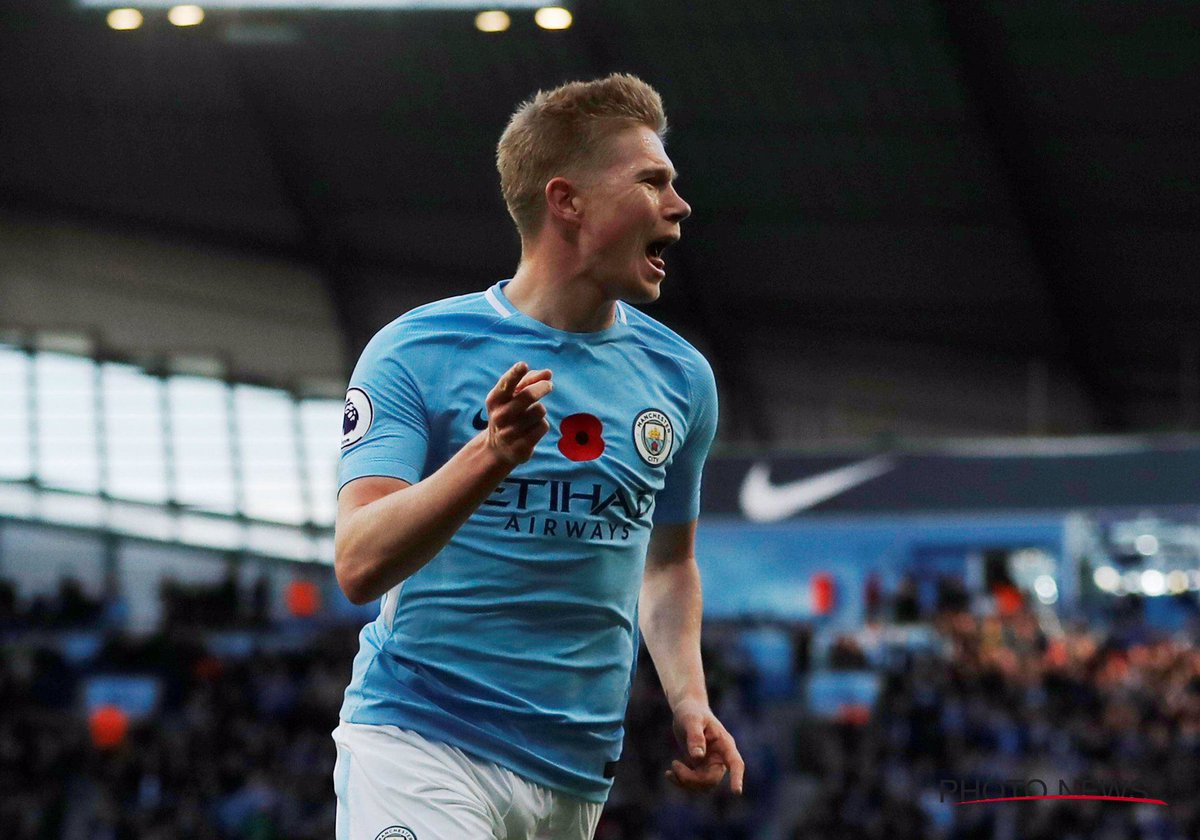 There is no gain saying that a player like Sanchez will be welcomed with both hands by any top football team. De Bruyne has not hidden his desire to play with the Chilean for being a very good player and even indicated that a transfer to Etihad is in the offing.
"He's a very good player," he told reporters. "Obviously we will see what happens in this transfer period. We don't have to [think] about that anyway. If a good player comes to us that is better, if he doesn't come we do it with the team we have.
See Also - Transfer Rumor: BATSHUAYI FOR SEVILLA MOVE
"We are in a good period already, the whole season. Everybody is doing a good job. When he comes he will add something to the team."
By using "when he comes" instead of "if he comes", the Belgian has dropped the strongest possible hint of an imminent transfer.
Be the first to know if it eventually happens by subscribing to our blog and following us @mntrendsblog on social media.