Ahead of the crunch Carabao Cup semifinal tie against Chelsea, Iwobi could be disciplined. This revelation was made by Arsene Wenger in his pre match interview.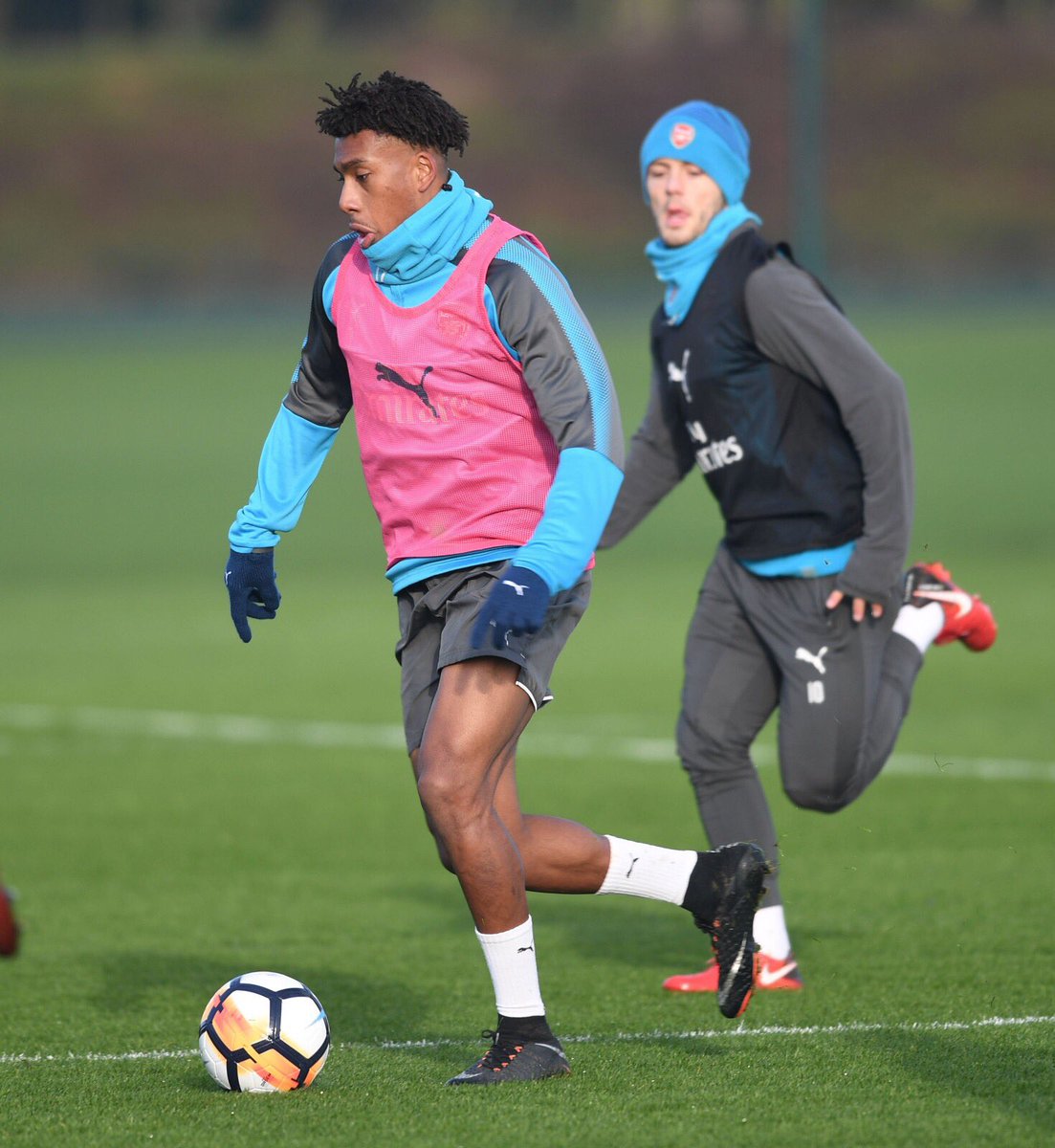 According to British tabloid The Sun, Iwobi was videoed screaming and dancing at 2.37am on Saturday in Soho, central London, at the wild bash where partygoers smoked cannabis and inhaled laughing gas.
Wenger said:
"If that is true he will be fined, it's unacceptable.
"I will have to see him and see if that is right or not."
Wenger added: "If he was at a birthday party, how long has he stayed? That is very important. After that I will decide what happens.
Indicating how important it is for players to be fully prepared before a game, he went on to add:
"You must have played football, you want to prepare 100% but sometimes it is not a guarantee that you will be at your best. But that is what is requested from a top professional."
The first leg of the two-legged encounter will be played at the Bridge by 9:00 PM today.
For latest news and sports update, please subscribe to our blog and follow us on social media @mntrendsblog.